Dont trust everything on the internet.
Think like a man of action, act like a man of thought.
Video, čo vo mne za poslednú veľmi dlhú dobu zanechalo najväčší dojem... Za ich gule majú môj obdiv ;)
By failing to prepare, you are preparing to fail.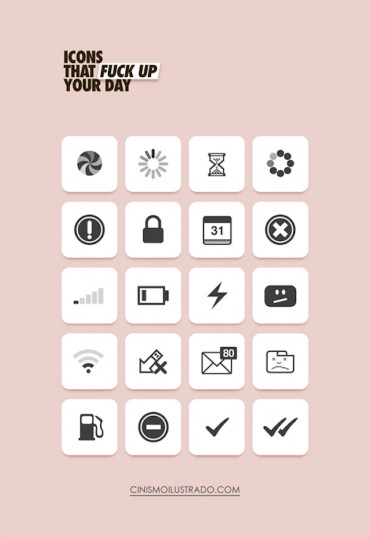 Ešte než začnem, položím vám otázku. Koľko by vás stálo a ako by vás mrzelo, kebyže vám váš smartphone padne…
If you give up what you want most for what you think you should want more, you'll end up miserable.
Life is too short to remove USB safely
Ak máte Lenovo Ideapad, mohol vám od určitého momentu Windows pri štarte otvárať Windows prieskumník (Windows Explorer - Libraries), ktorý…
The only thing standing between you and your goal is the bullshit story you keep telling yourself as to why you can't achieve it.